Water Treatment System- mineral water filling line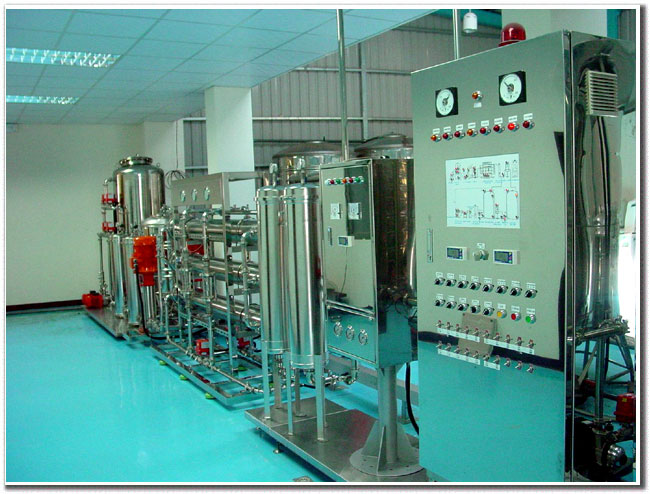 Our water treatment system is planned and designed according to different water quality of different customers; therefore, it'd better for customers to provide us with the water quality report so that we can design the optimal water treatment equipment for each customer. The following process is an example for water with normal requested water quality.

Water source → water supply pump → multi-media filter→ Activated carbon filter → Food grade antiscalent →5μm filter→ RO motor →RO system → purified water storage tank → purified water pump → ultraviolet disinfection lamp → precise filter → filling machine .

We may also make adjustments, amendments or deletion according to special requirements of customers for water quality.